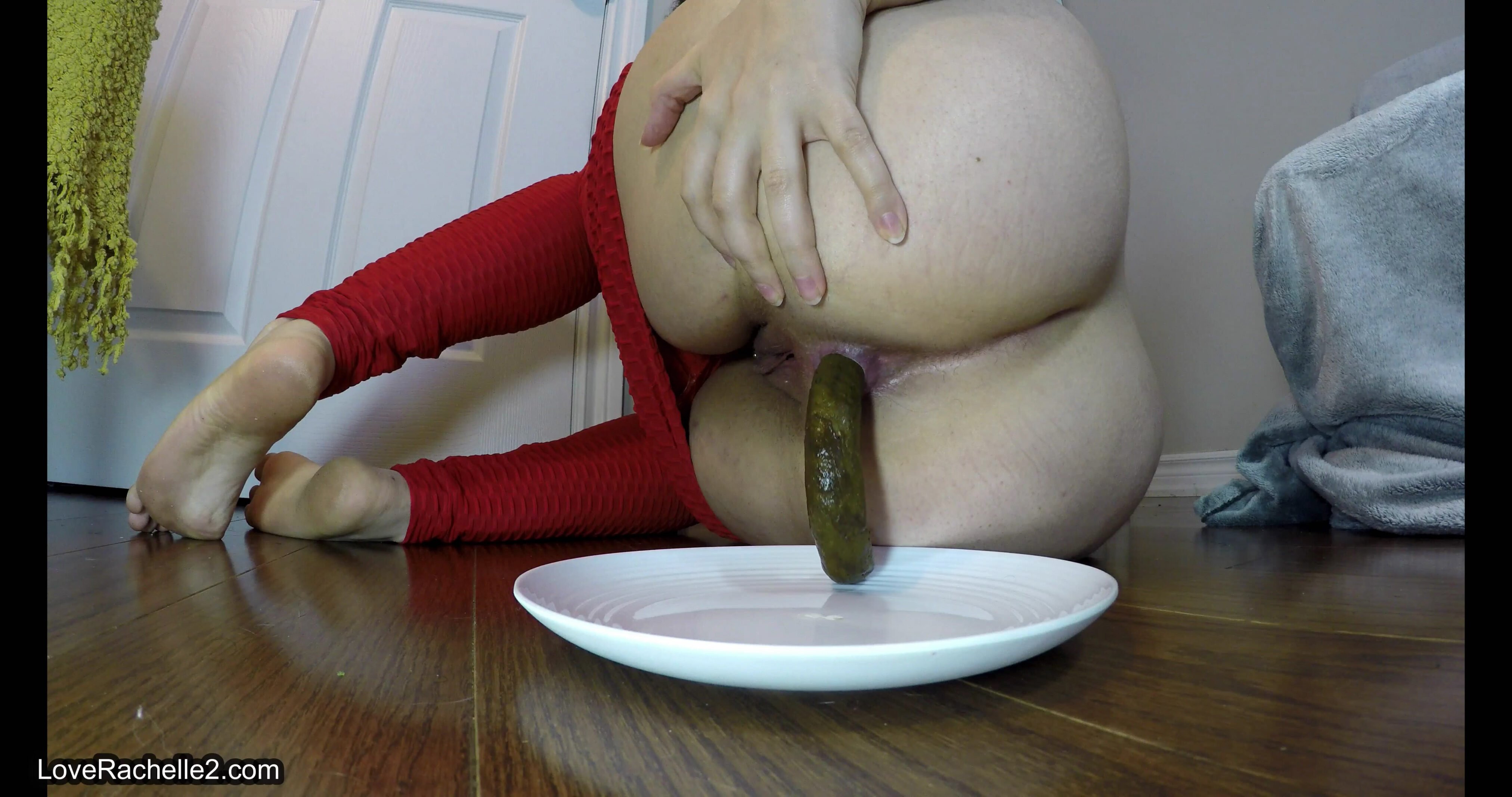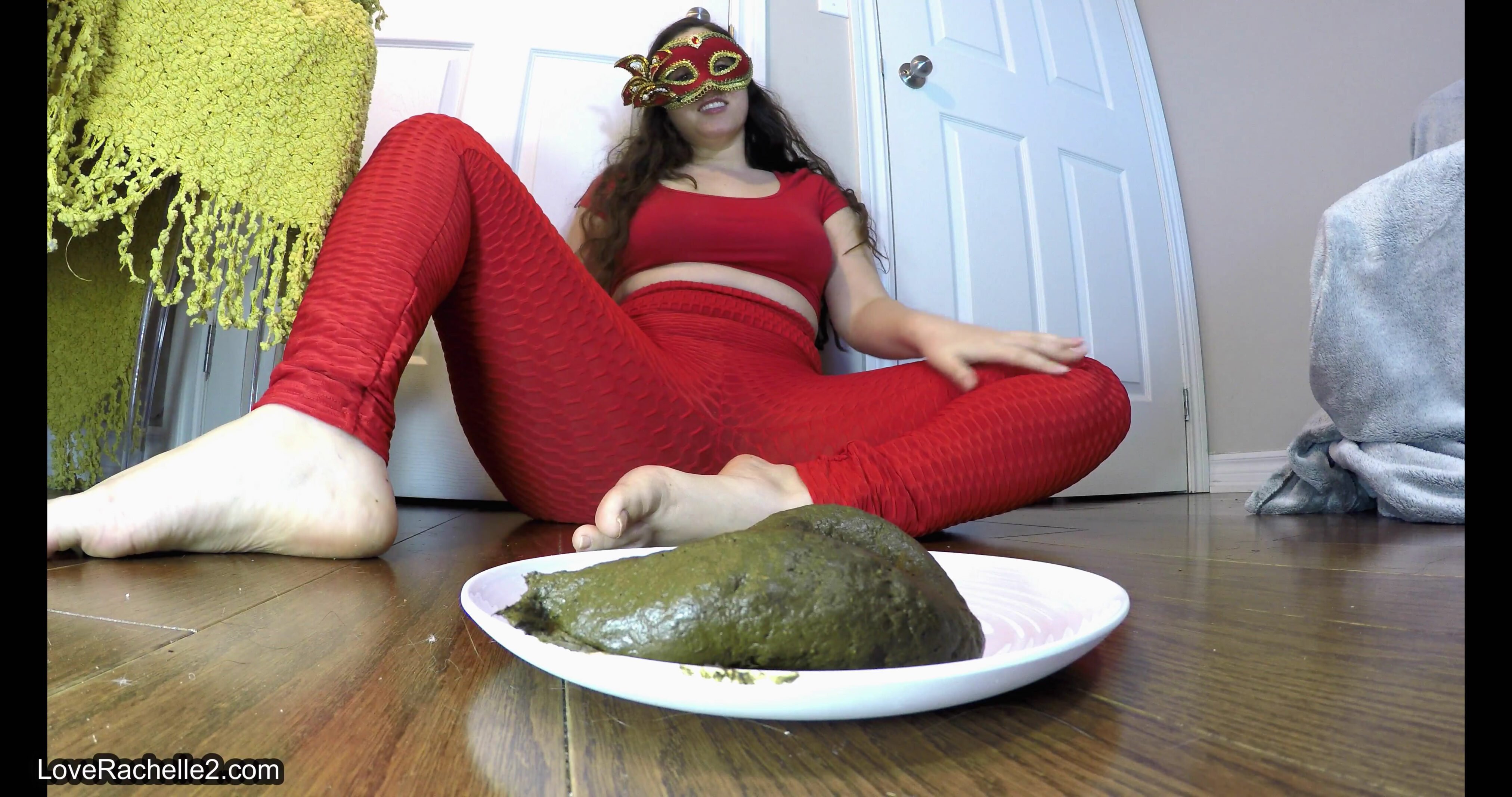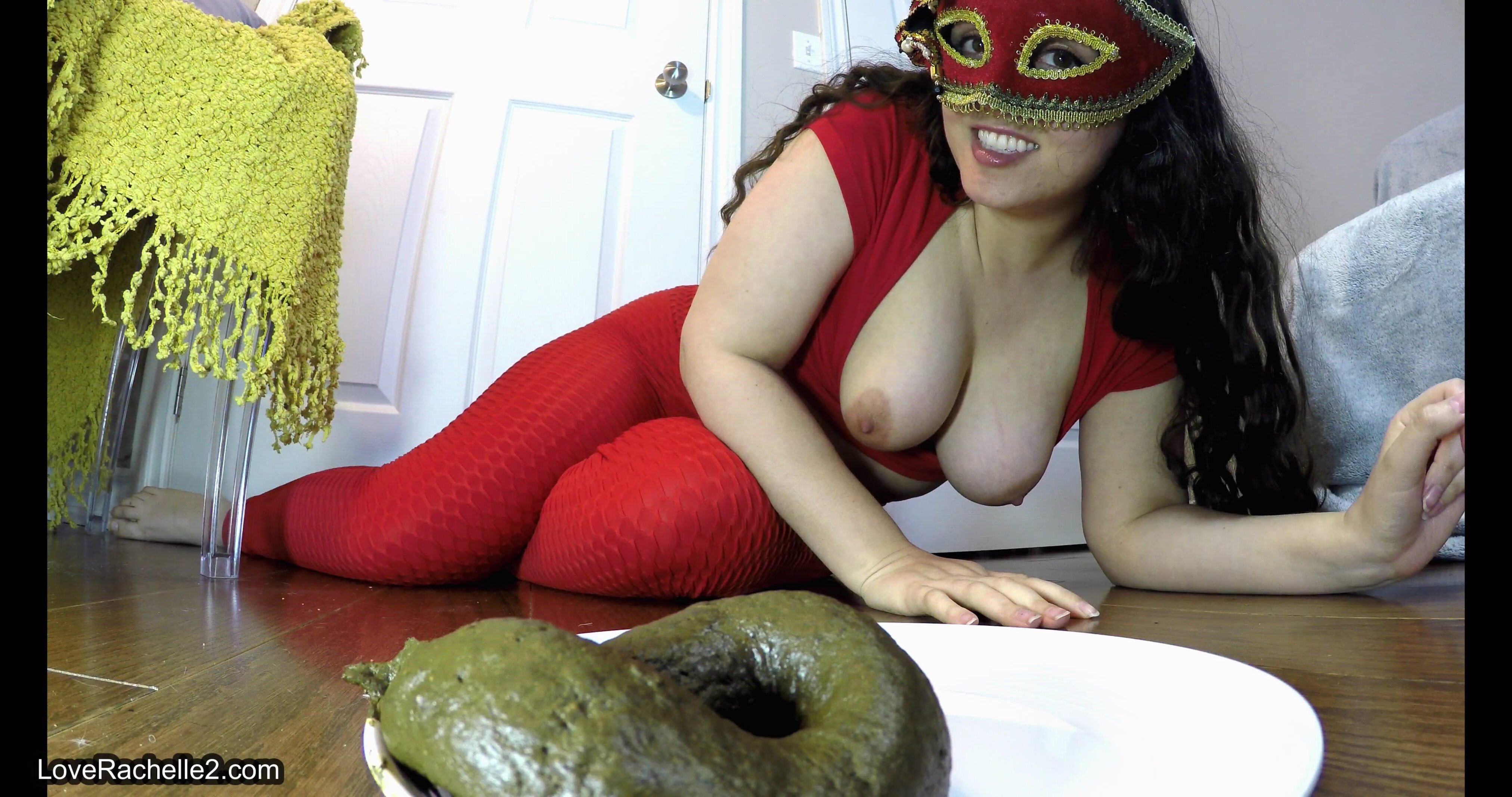 Thanksgiving finally arrived this year. 2020. We did the cooking for many people. As we cooked we sampled, licked our fingers, bites of food here and there.. We began with Appetizers which included, crackers, cheese, pepperoni, black olives, apples, strawberries, grapes, celery, ranch, and my favorite Jalapenos stuffed with cream cheese rapped in bacon. As we cooked and sampled all the main fixings we snacked on these items, filled our bellies up even before the main meal, which was turkey of course mashed potatoes, gravy, stuffing, sweat potato pie, cranberries rolls and butter. (We don't like green bean casserole) with milk soda and wine. Last our dessert was black berry pie and whipped cream. We ate and ate. We had first plates, second, then once alone we had 3rds and 4ths of the dinner, and totally finished off the Jalapenos that we just love so much. All of it was so heavy so dense and the jalapenos just set it all on fire. We begin late in the evening with Anna the long haired girl which is me, I shit a bit then over night 2 3am bathroom trips as we were awoke by cramps, churning bellies and heart burn. In the morning, we take several turns shitting, heavy thick painful gassy shits. At one point while I am on the toilet my poor little wife is waiting, her tummy aching to go, I tell her to hold it, give me some time, and before I am off she is ready and we quickly trade places, getting thick loud heavy turds from her, (abby) where as I am more liquid squirts sprays of brown shit. Soon the burning sizzling Jalapenos start to real burn my asshole, my eyes tear up. While Wiping my eyes I do open the door and have a conversation with her to see if she is experiencing the same thing. We share the wipe then you see the splattered bowl, our embarrassment and quick clean of the bowl between multiple flushes, and of course a quick spray of deodorizer. The very last trip is me again Anna and while I am going we get a knock on the front door, and while I shit my wife comes to share what was there and it's more personalized info we don't generally share but it's legit raw material and of course once we finish this conversation with my ass on the pot, I finish another wallop of soft diarrhea and have to put my hands in the bowl to clean it all up. 9 different entries to the toilet. Some more eventful then others but the pain is real, the huge load of holiday food tipped our poor bellies over the edge 9 trips in 10hrs!!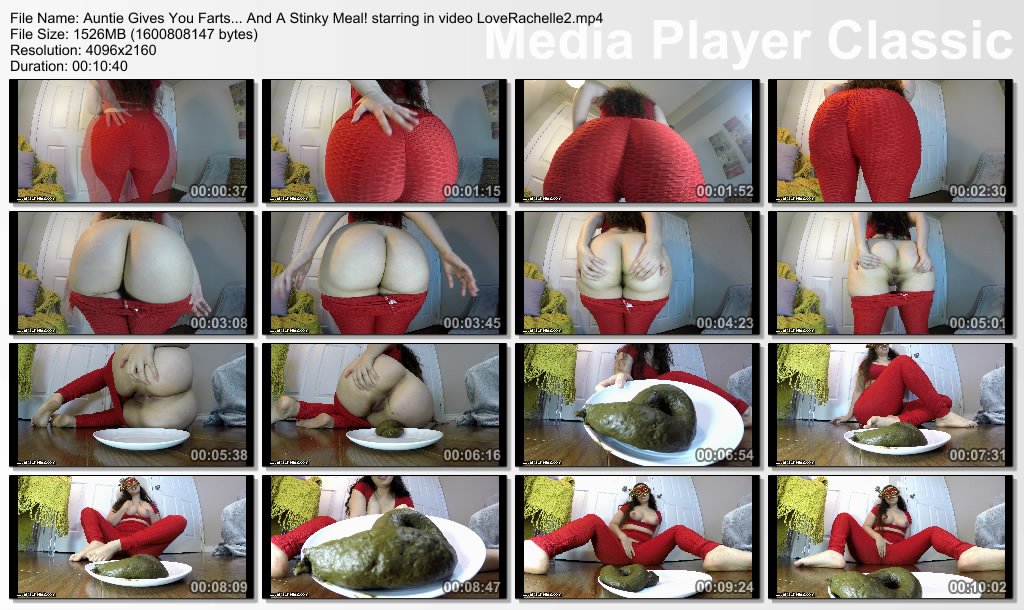 Auntie_Gives_You_Farts…_And_A_Stinky_Meal__starring_in_video_LoveRachelle2.mp4
The post
Auntie Gives You Farts… And A Stinky Meal! starring in video LoveRachelle2 ($49.99 ScatShop) – Fart Fantasy
first appeared on
Scat Website
.