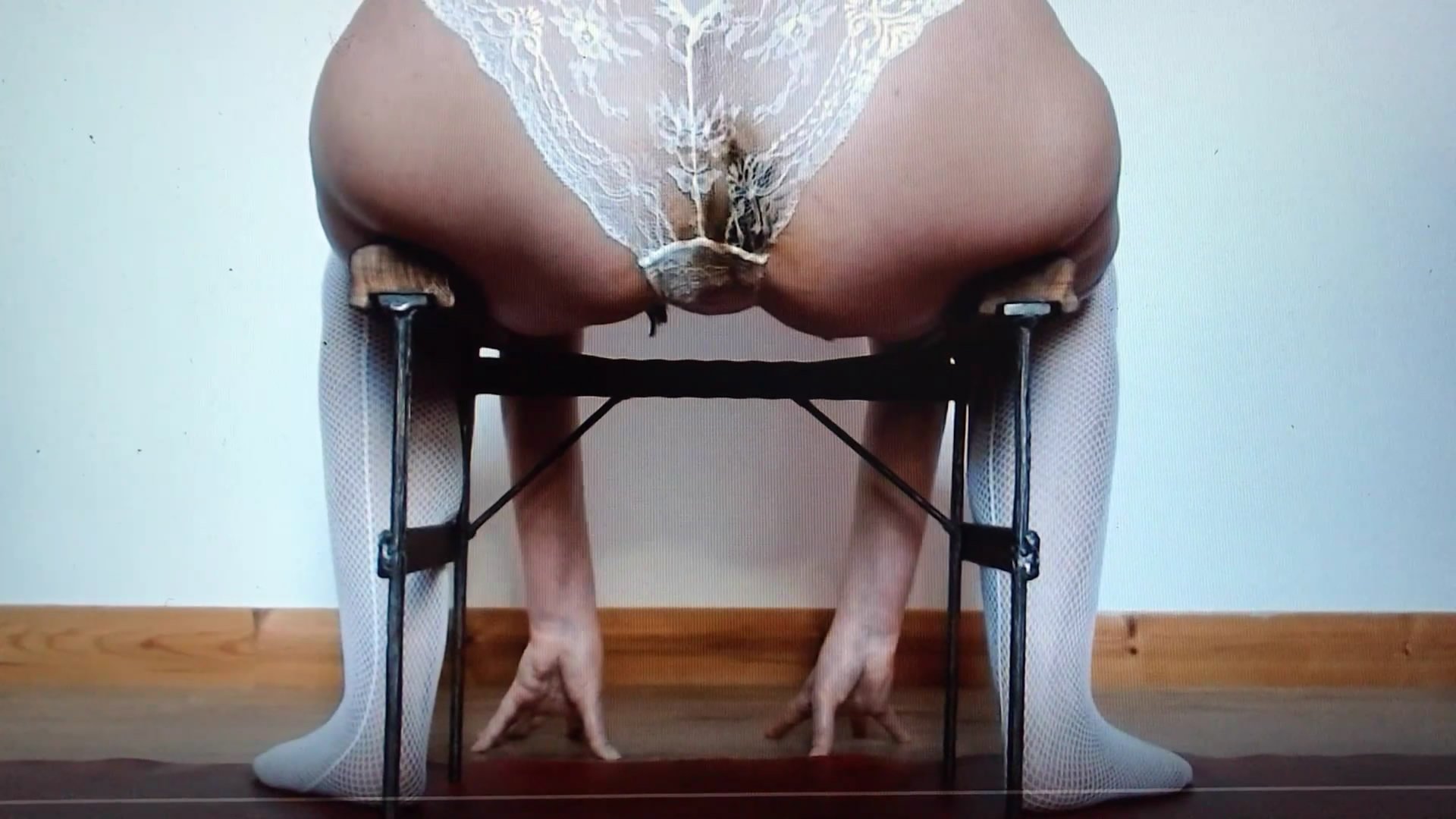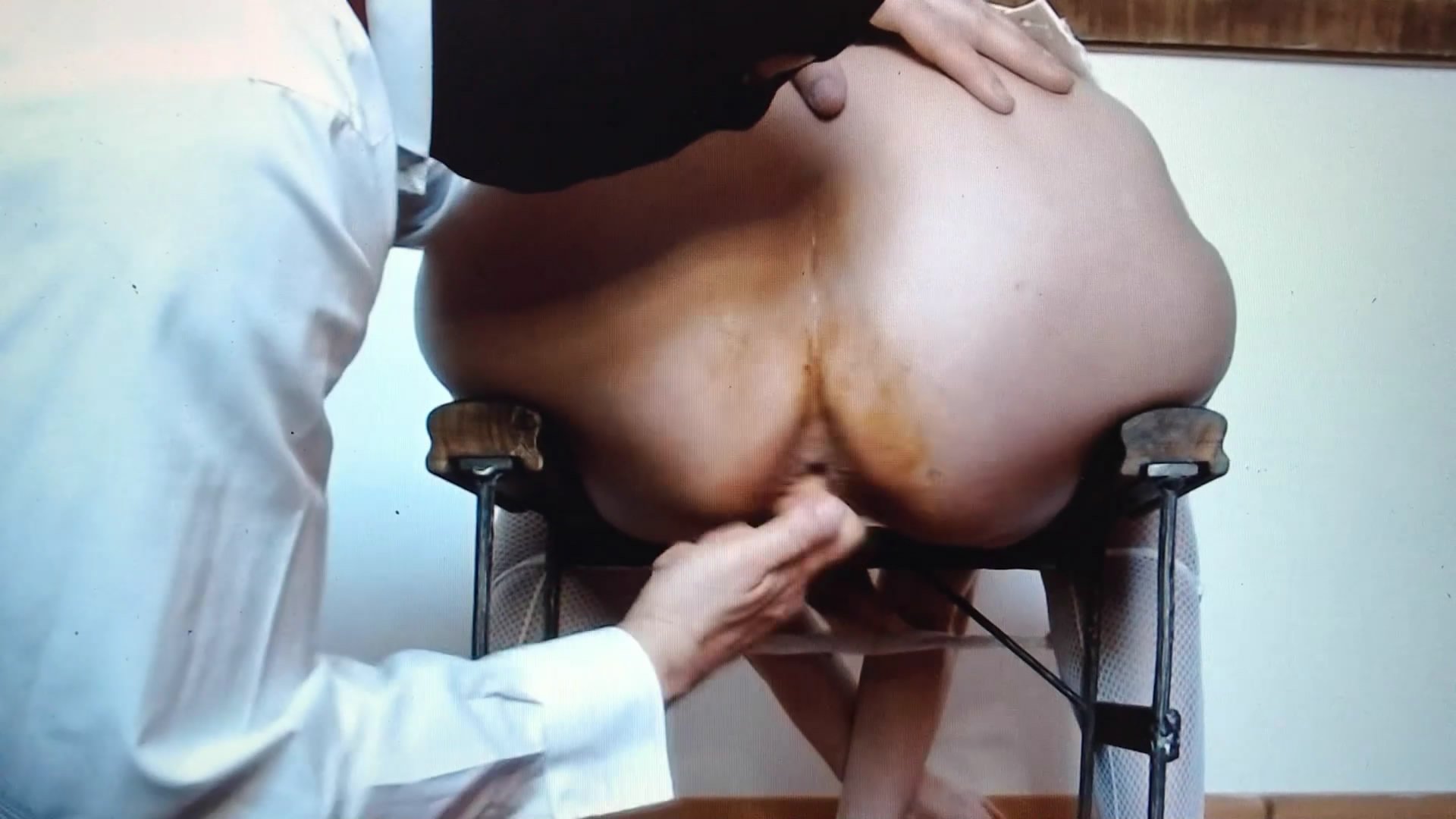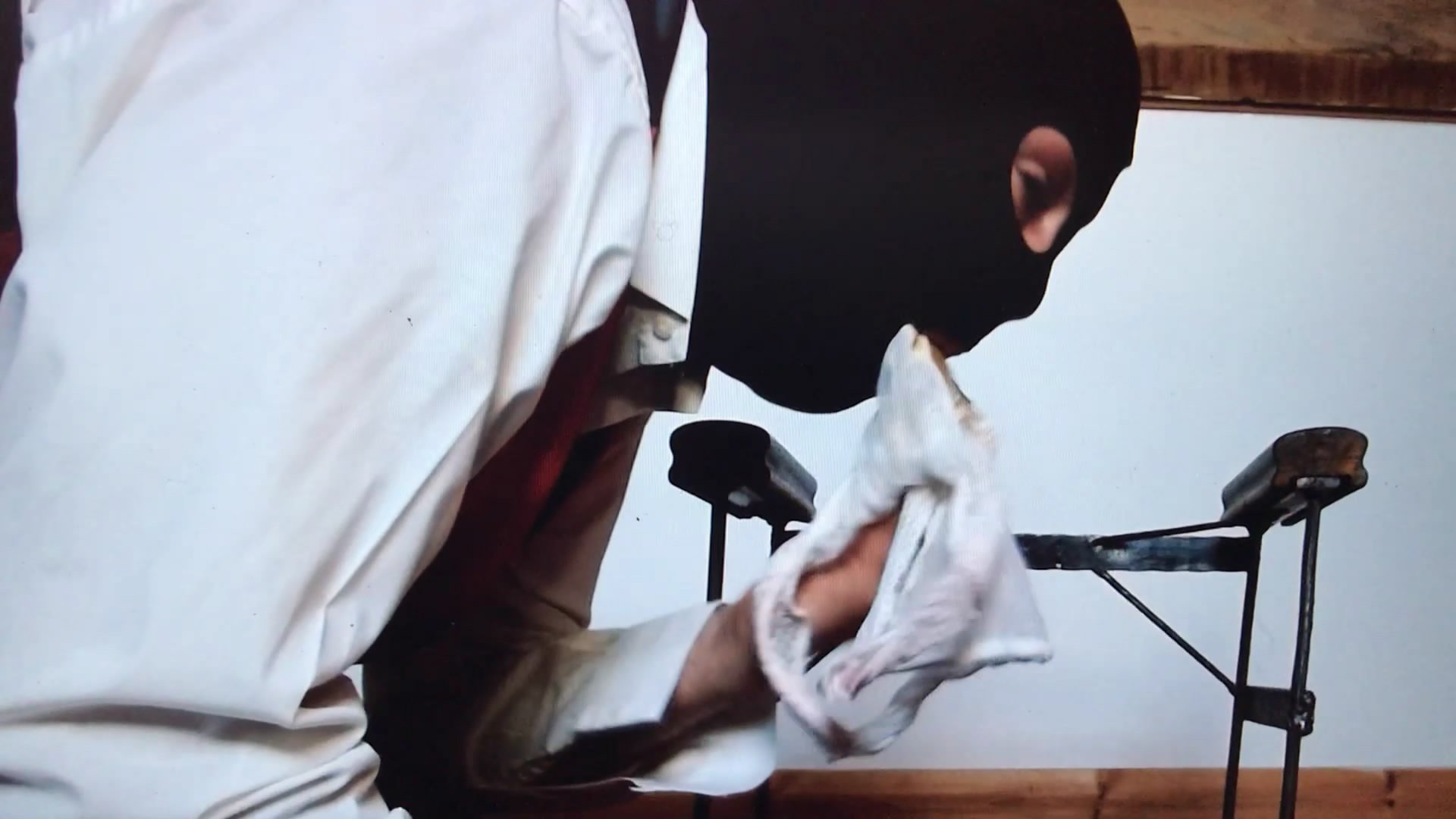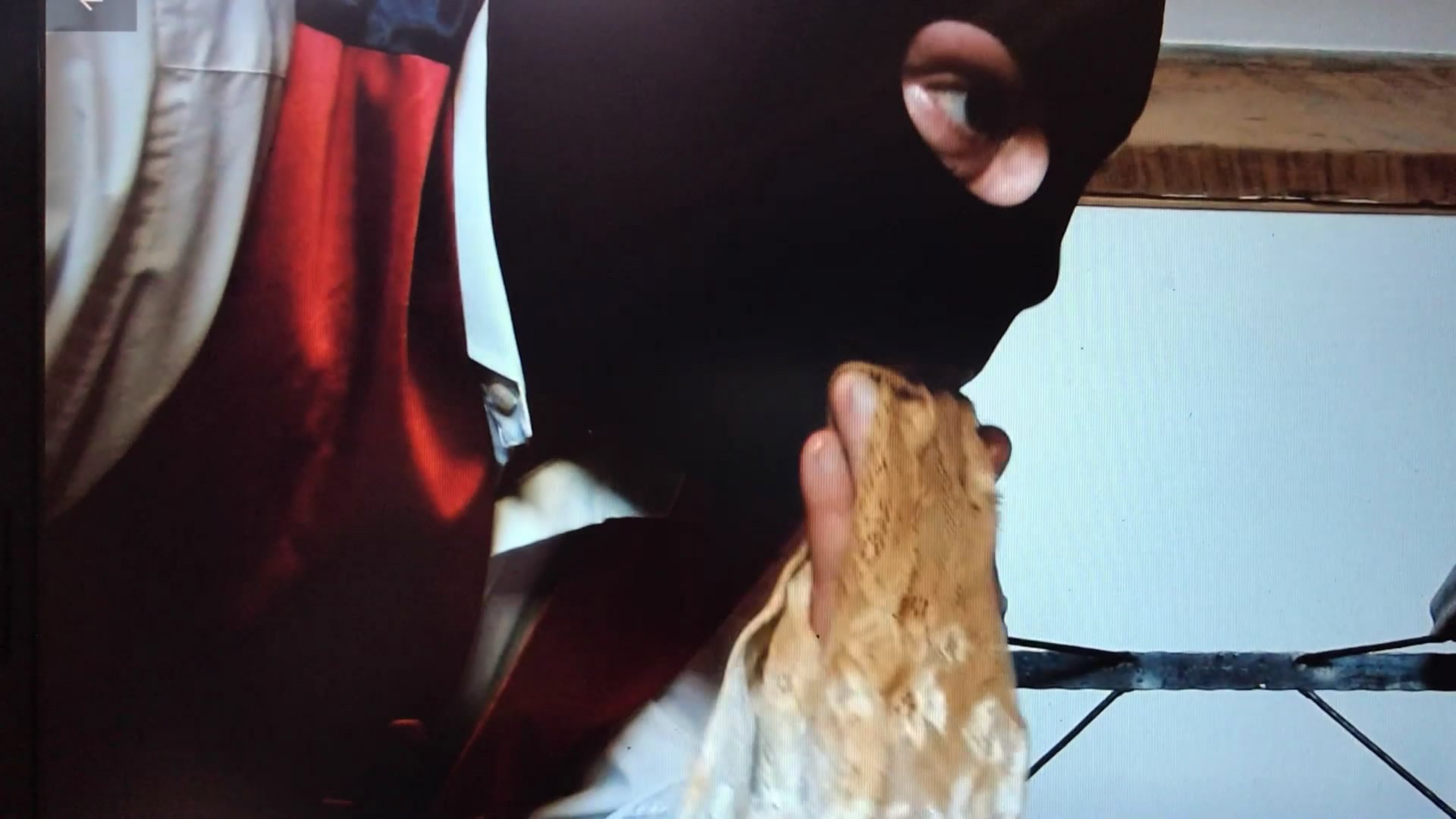 Beautiful MsSherryBells pushes and strains to release a huge solid turd into her lacy white panties.
She then plays with the gorgeous love Boulder squishing it between her fingers and needing it into the fabric of her ruined knicker gusset.
Her loyal sub is on hand to finger blast her swollen sphincter giving her a quick anal squirting orgasm before he mines a gorgeous nugget from the depths of her inner sanctum.
Overjoyed at his prize hungry subby devours the sweet browny savouring the gorgeous flavours his mistress has created.
To his delight Ms Sherry then allows subby to relish the delights of her panties overwhelmed by his gift he shows his appreciation by licking sucking and eating the heavily soiled knickers.
Subby finishes off by swallowing pieces of turd choking and gagging as he washes them down his throat.
This is a full ten minutes of outrageous gorgeous shit eating filth.
Watch and wank.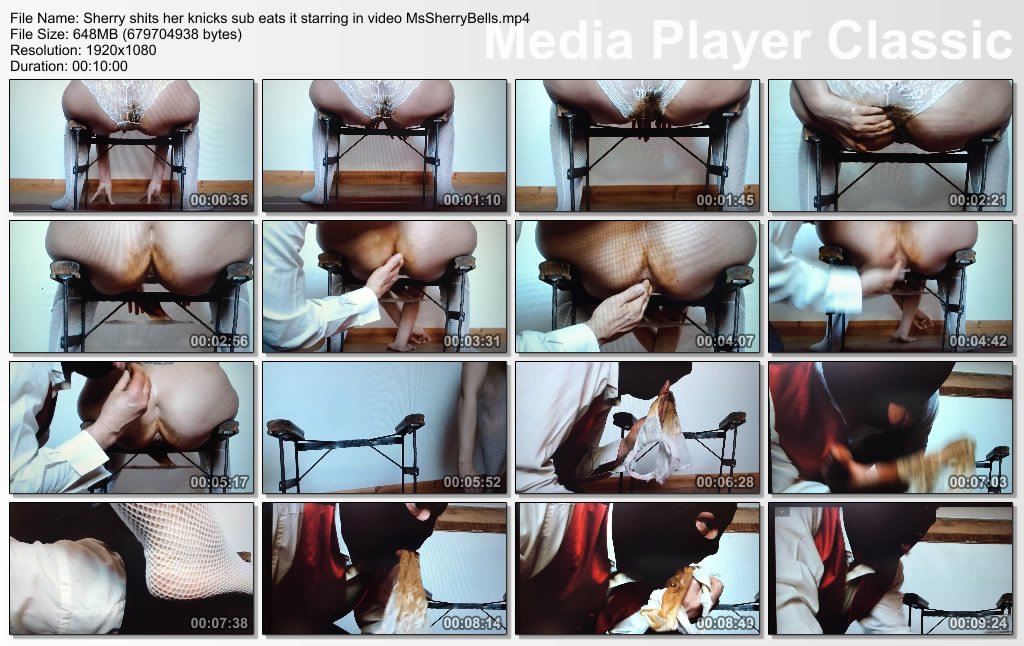 Format: MP4
Duration: 10 Min
Size: 648 Mb
Resolution: 1920×1080


Sherry_shits_her_knicks_sub_eats_it_starring_in_video_MsSherryBells.mp4