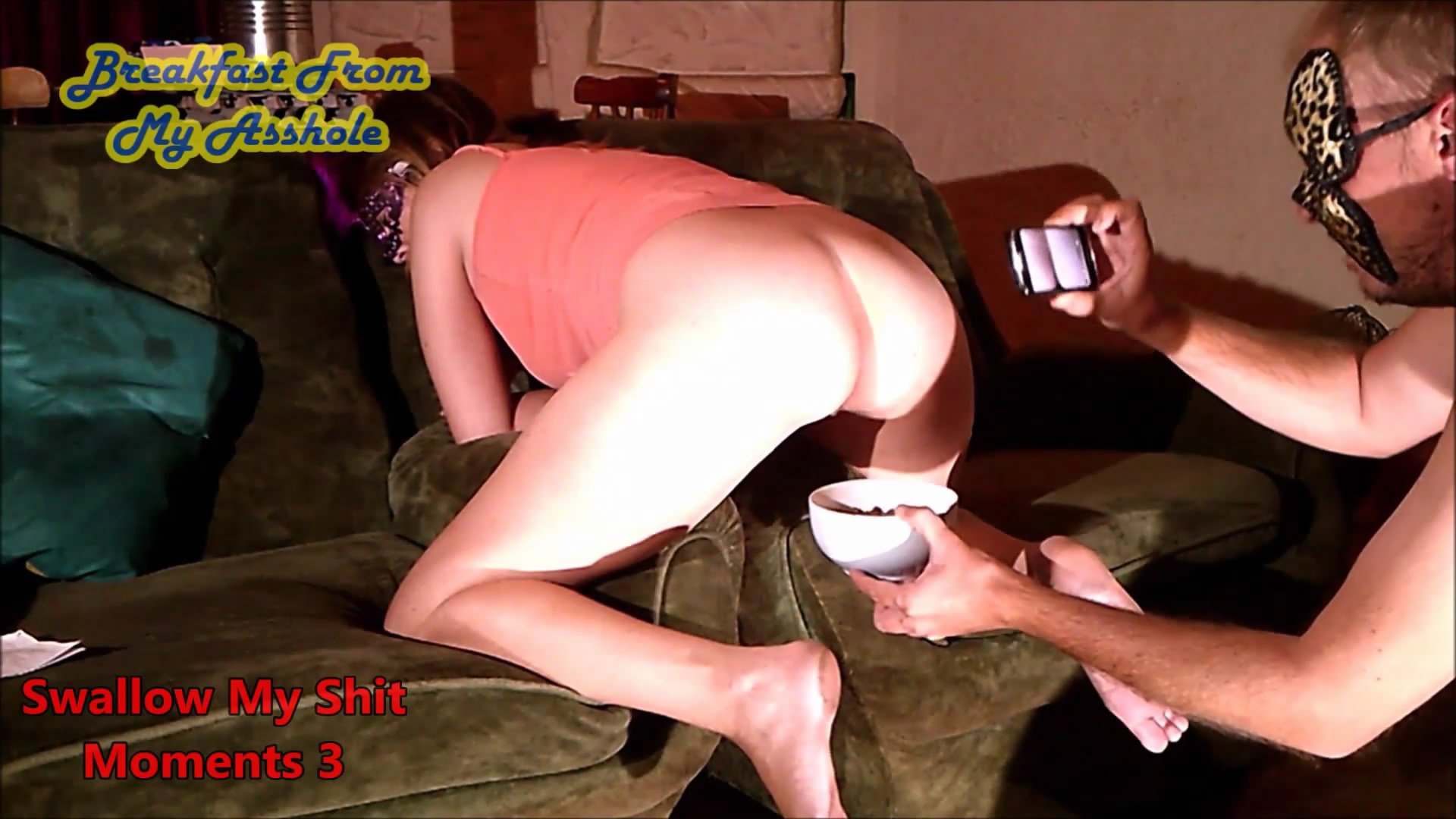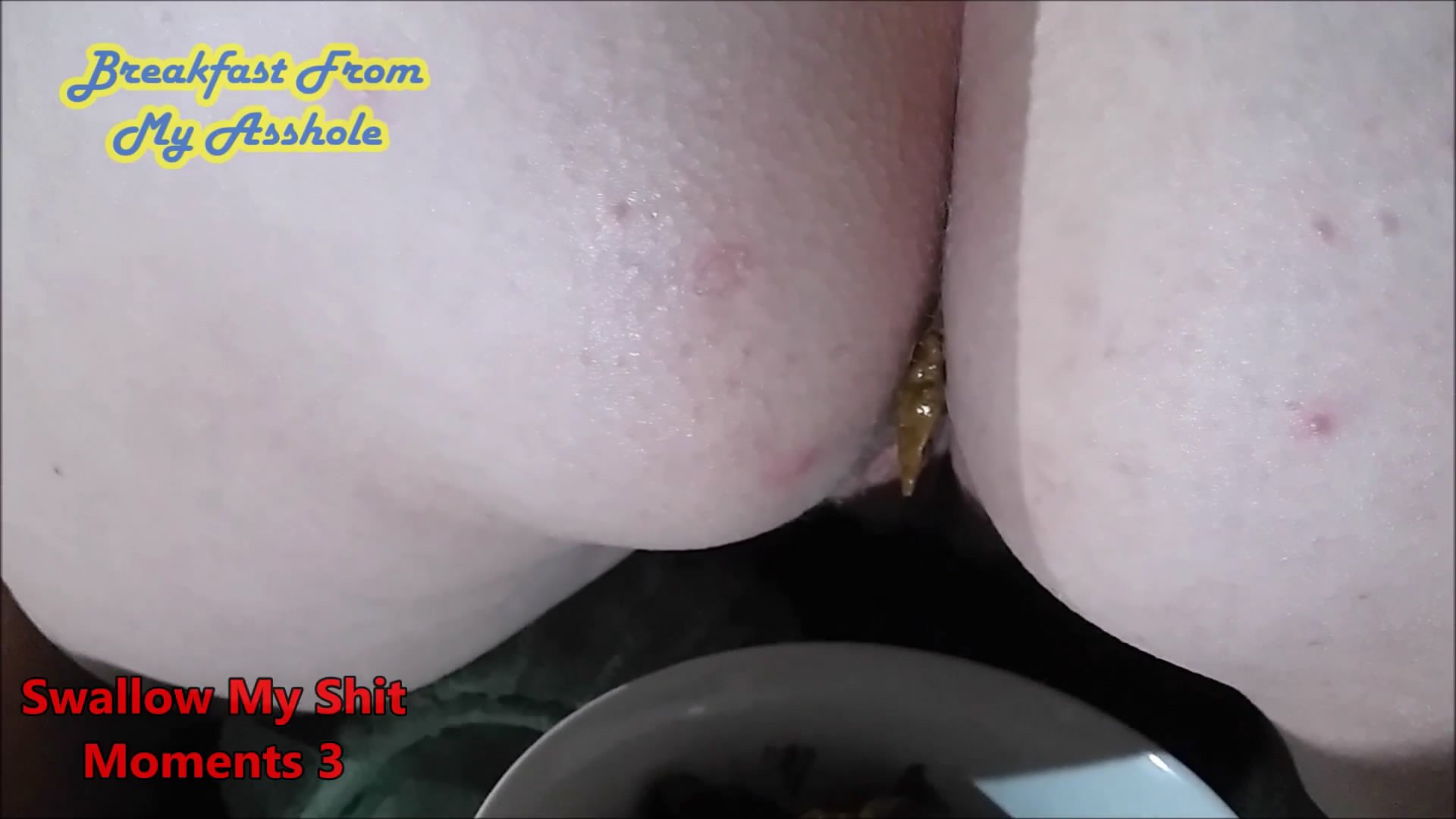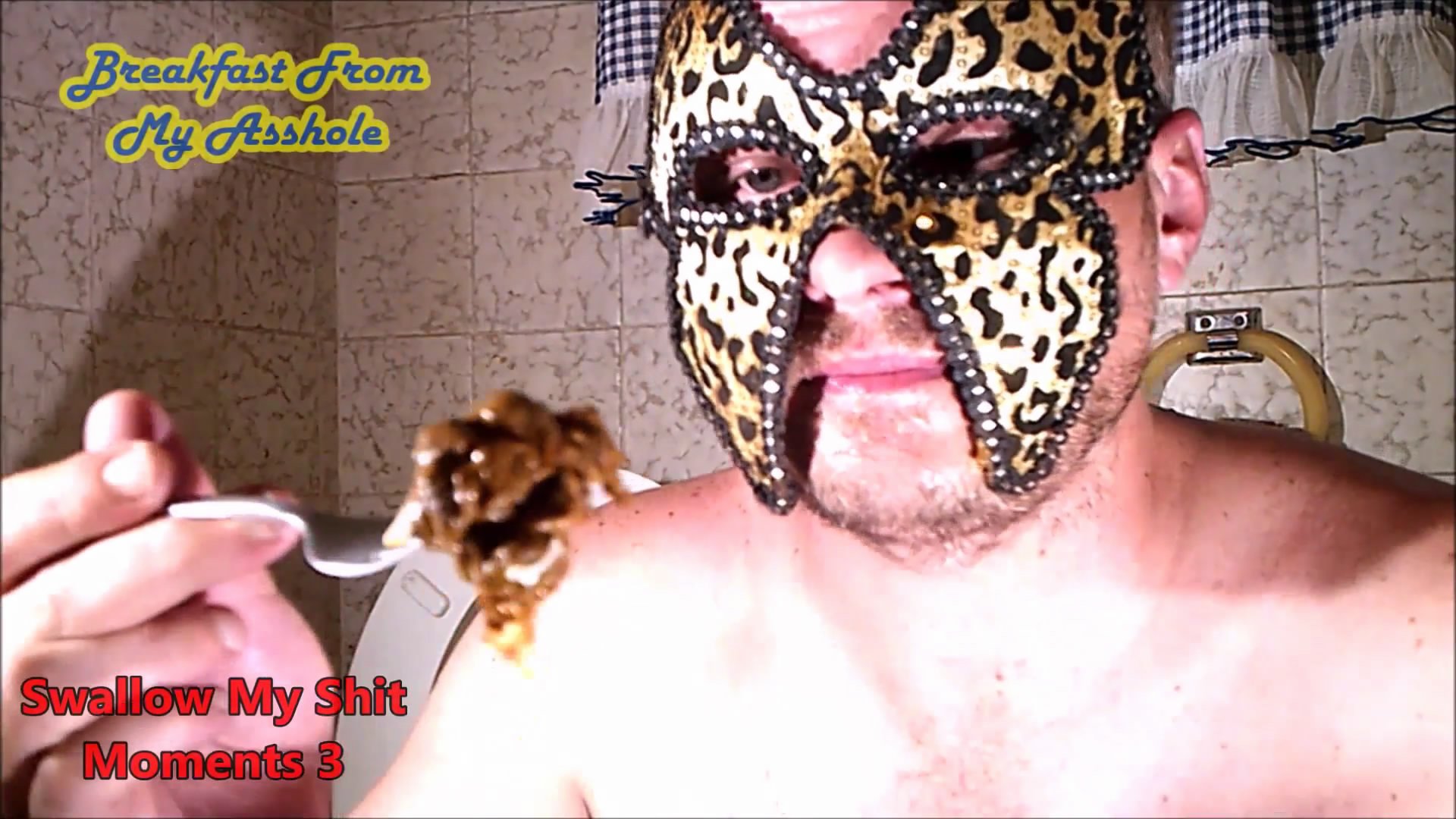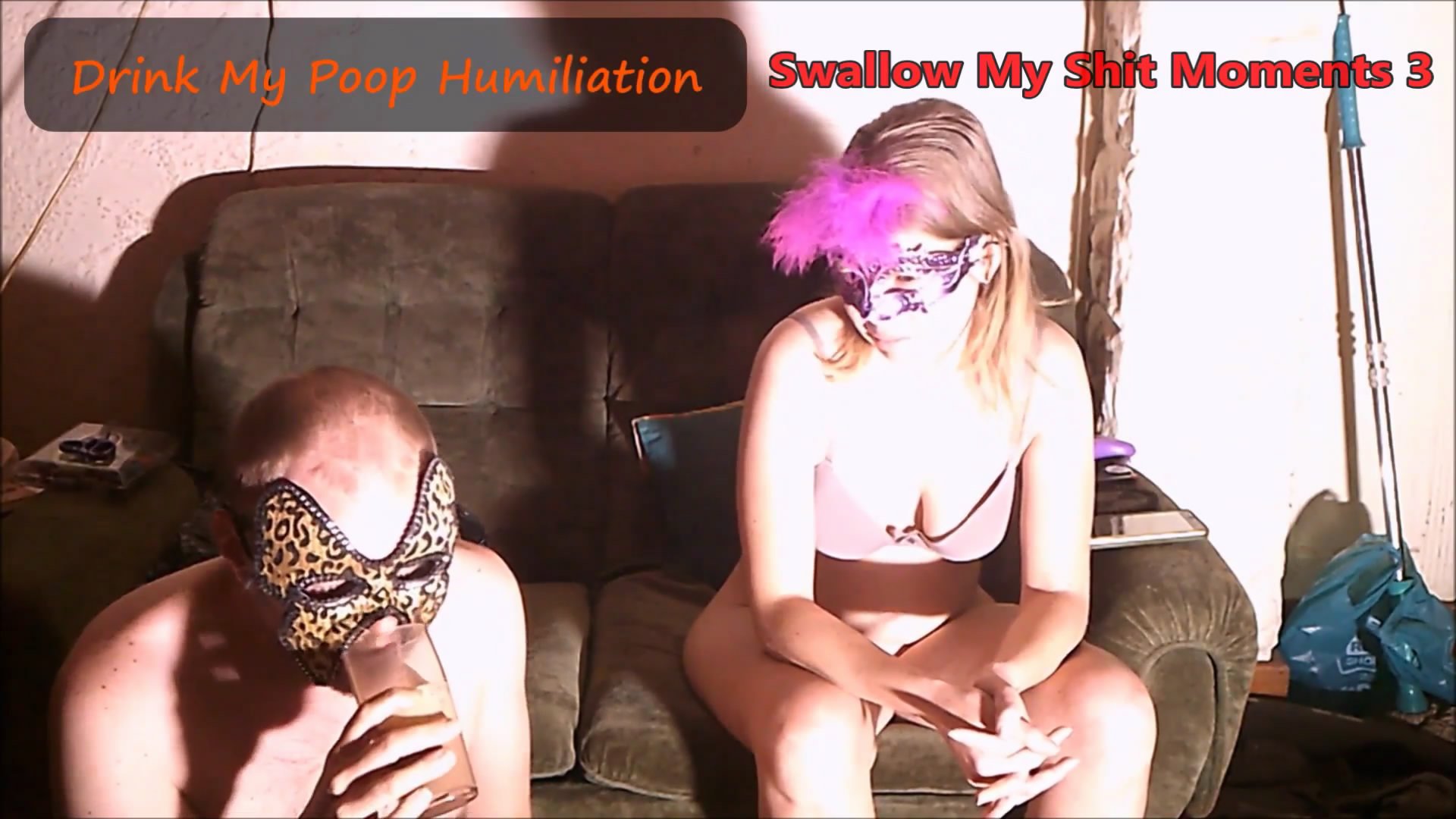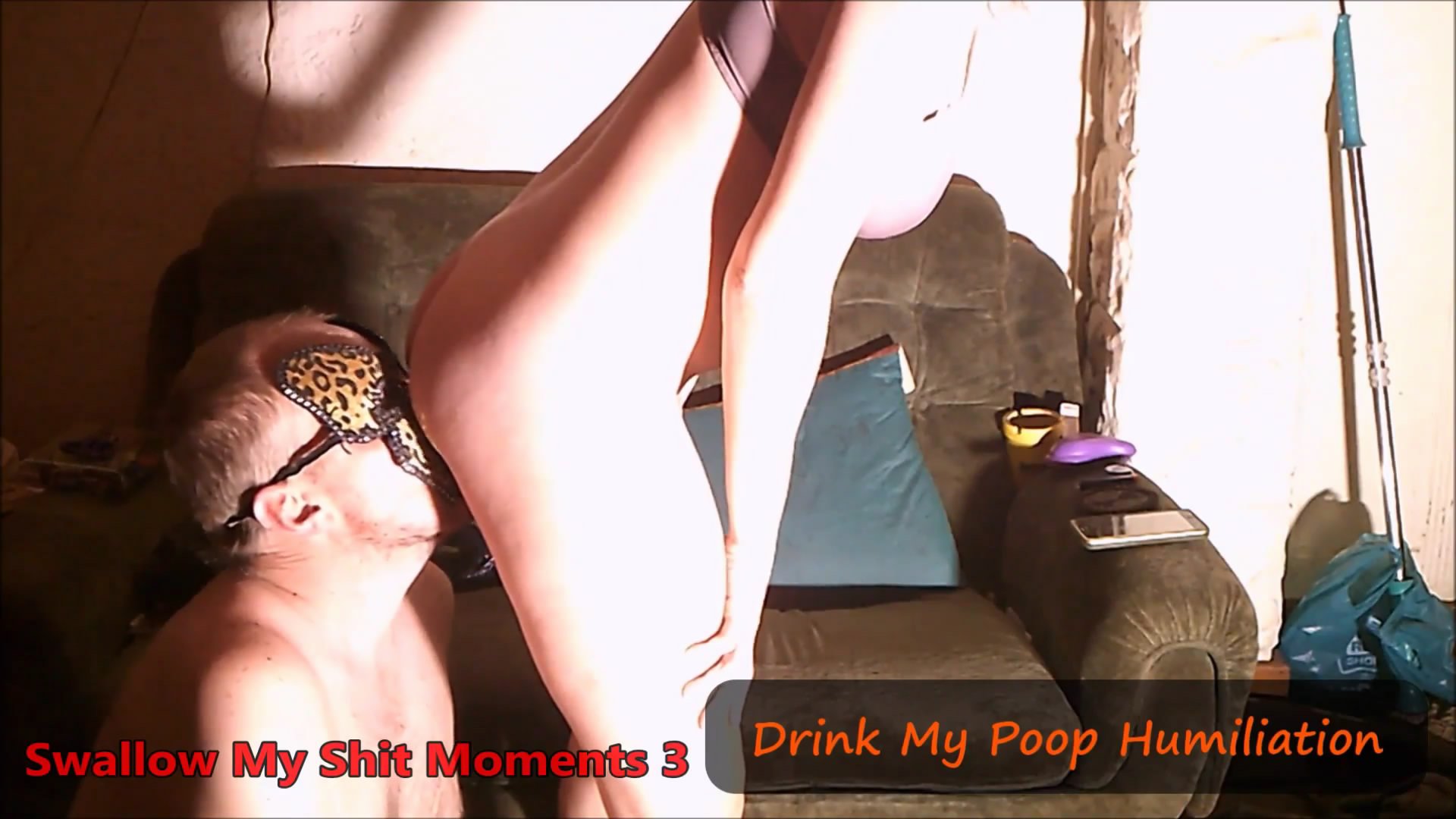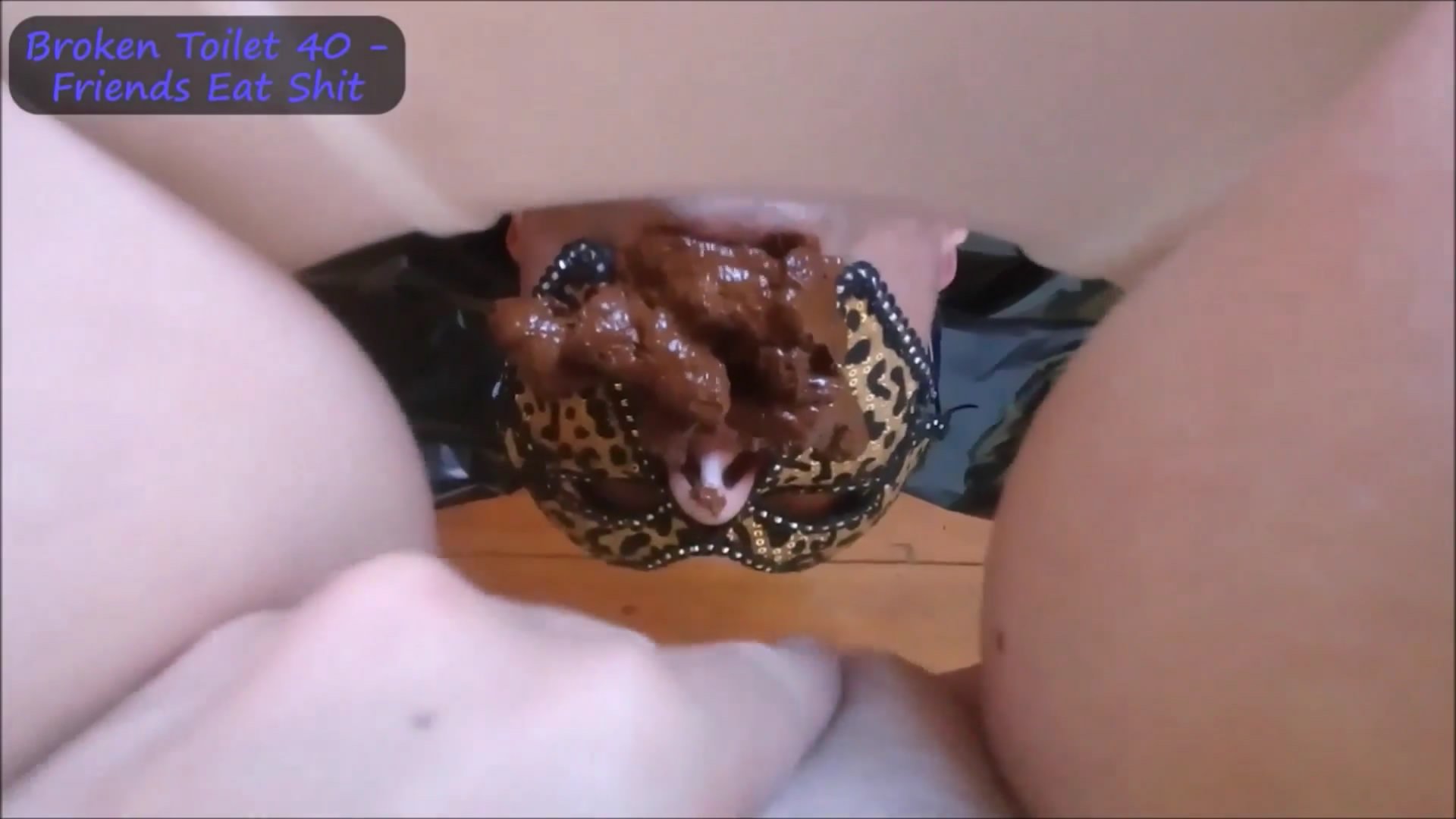 You just can't get enough from seeing people eating and swallowing my shit can you? You are in a treat in this 24 minute video of people eating my shit right before your eyes on camera! From seeing me taking a shit in my slave's bowl of noodles that he's about to consume in order to give it a true shitty flavor. You also get to see the other scenes where I take a big & creamy shit into the blender bowl and literally make a smoothie with my shit that I make my slave drink right before your eyes on camera! This third compilation of people eating my shit is with compliments from:
Breakfast From My Asshole:
I think I'm sometimes too good for my slave. Every morning he eats a bland & tasteless bowl of noodles. Besides the fact that it doesn't have any flavor it also lacks nutrition. Perhaps there's a way I can enhance the flavor for him and have some erotic fun at the same time?
Since I ate a few Ham & cheese pies as well as savory muffins yesterday I decided to take a shit into his bowl of noodles. Not only will my shit enhance the flavor, he will also get some of the left over nutrients my body didn't need. What an honor this must be for such an inferior human toilet slave! The privilege of eating the shit and absorbing some left over nutrients from MY superior female body! Of course like any good toilet slave he licks my asshole before I shit and licks it clean afterwards. Balanced meals are earned after all!
If you're also a fart fan you'll LOVE this! I unfortunately don't fart often but in this video I have blown two MASSIVE and LOUD farts! With an additional camera in very high resolution you'll be able to see my asshole crystal clear and up close as I take this big shit right into his bowl of noodles. You see the clear view of my asshole opening up and the fine detail of my shit as it slides out

But can you believe how ungrateful this inferior human toilet slave is!? As he puts my shit in his mouth he gags and say my shit is not delicious! The audacity!!! Watch as I punish him for his ungratefulness by slapping him around PROPERLY in the end!
Drink My Poop Humiliation:
Are you a fan of seeing a slave drink his superior female owner's liquid shit? You enjoy watching her verbally humiliate him into the ground as he does this? You like seeing her showing him how little she thinks of him afterwards by blowing massive & loud smelly farts right into his mouth & face while he licks her ass? Then look no further as this clip is for you!
Nutrition is very important for toilet slaves. This is why I'm showing you exactly how to make a shit smoothie for your slave to drink using your own poop as main ingredient of course!
I take a big & soft shit into the blender's bowl and my slave licks my dirty ass clean afterwards. But it doesn't stop there. I continuously verbally humiliate my slave without mercy as he struggles to drink every last drop of my liquid poop.
You think he suffered enough? Not in my opinion. Watch as I make him lick my ass again and while he does this I blow loud & smelly farts right into his mouth & face like he is absolutely NOTHING! I laugh out loud as I blow out several of these nasty & loud farts right into his pathetic face!
Be sure to check my store for all my other kinky clips! xoxo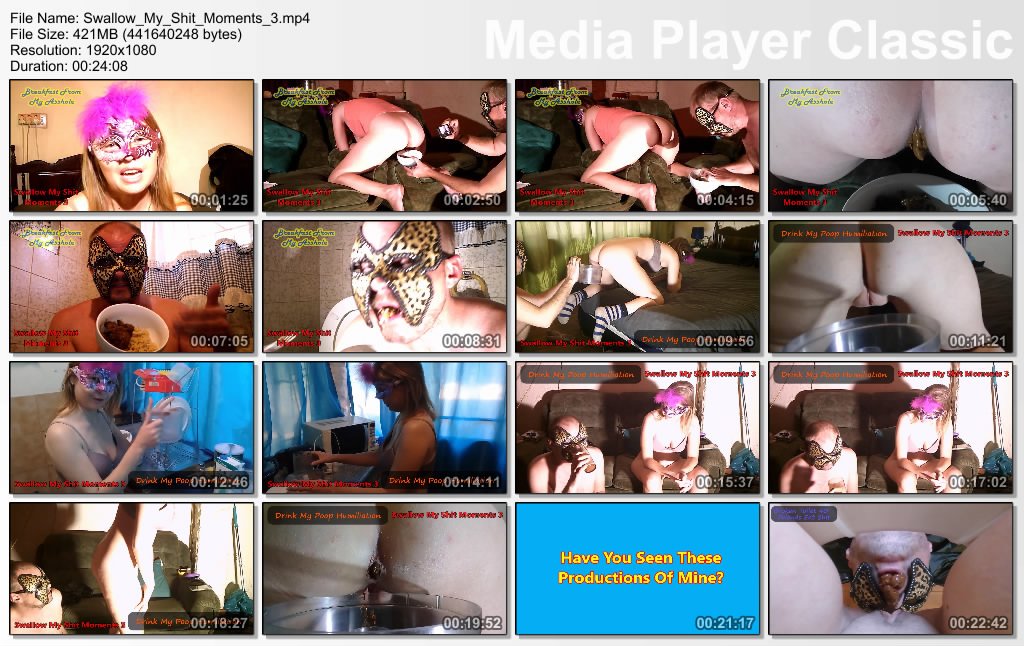 Length: 24:08s
Resolution: 1920×1080
Download Format: mp4
File Size: 421 MB


Swallow_My_Shit_Moments_3.mp4