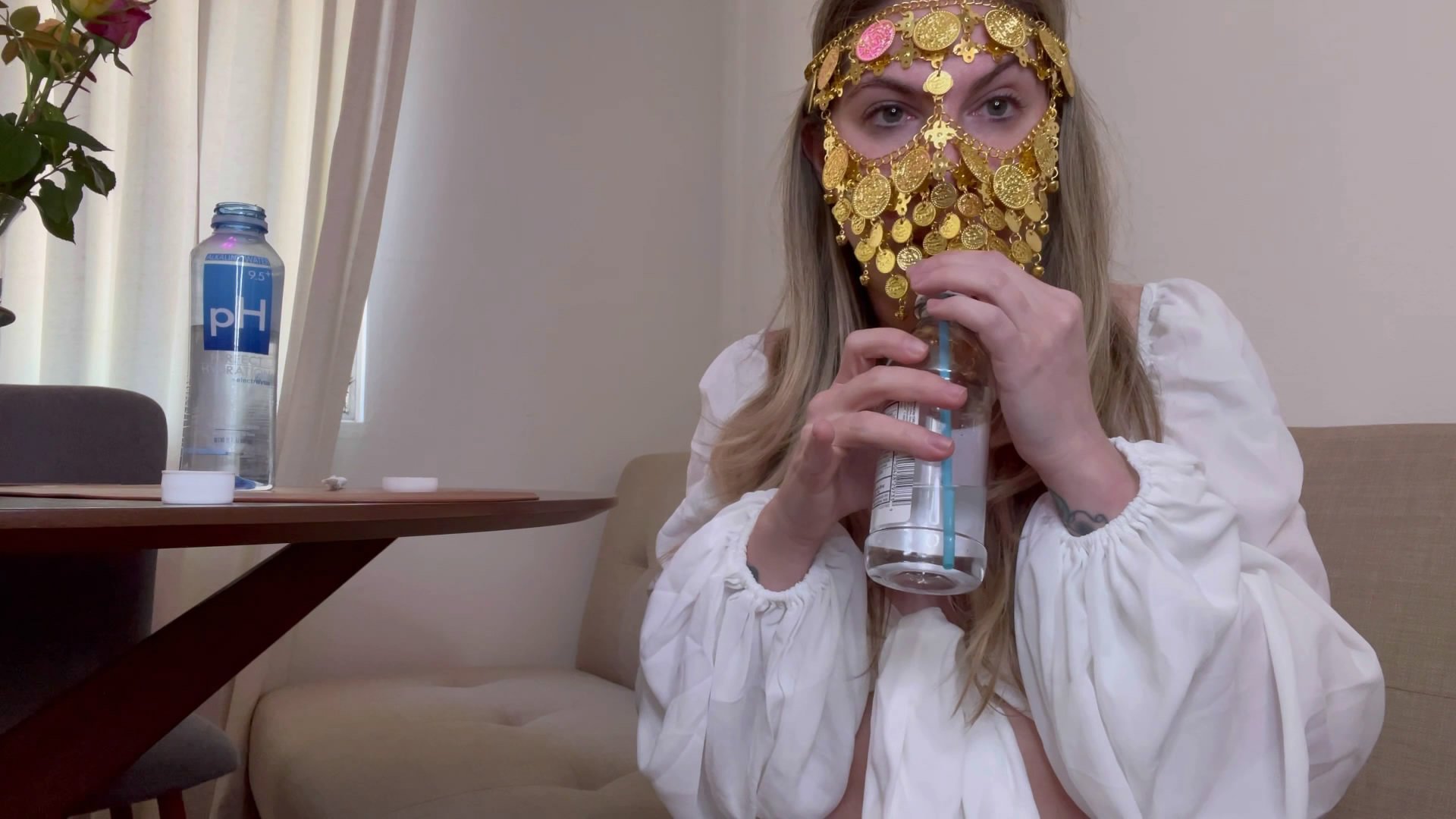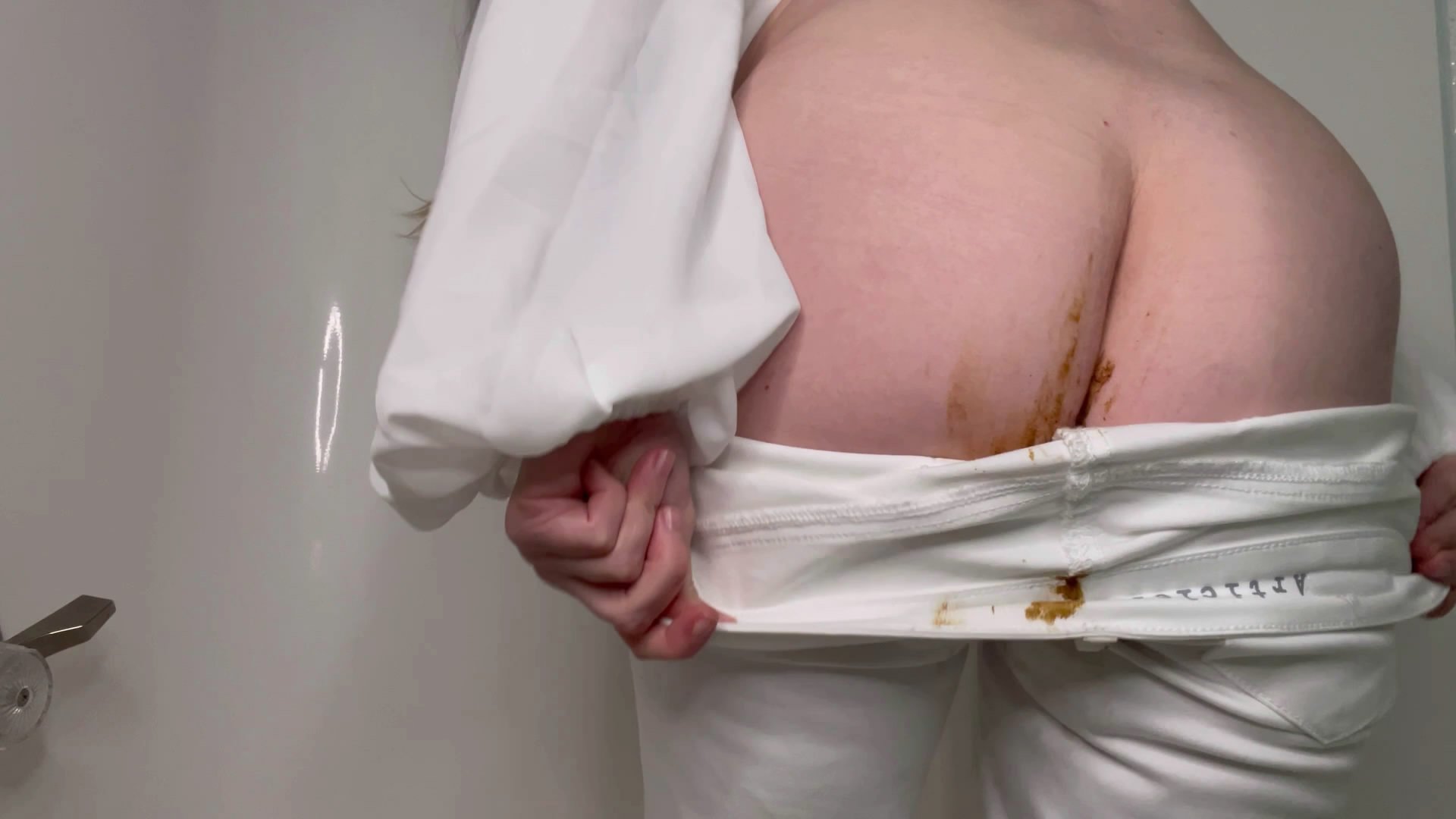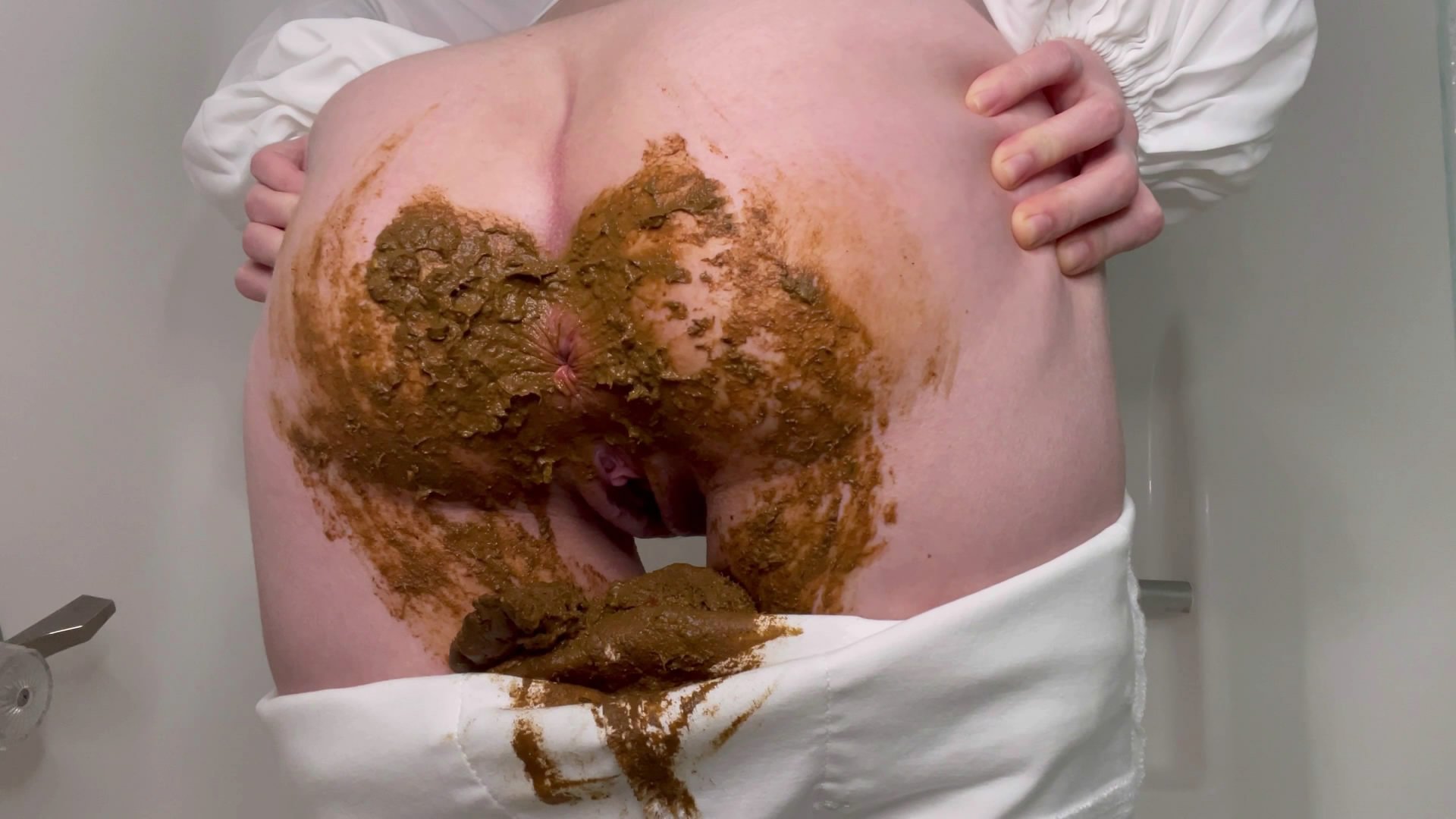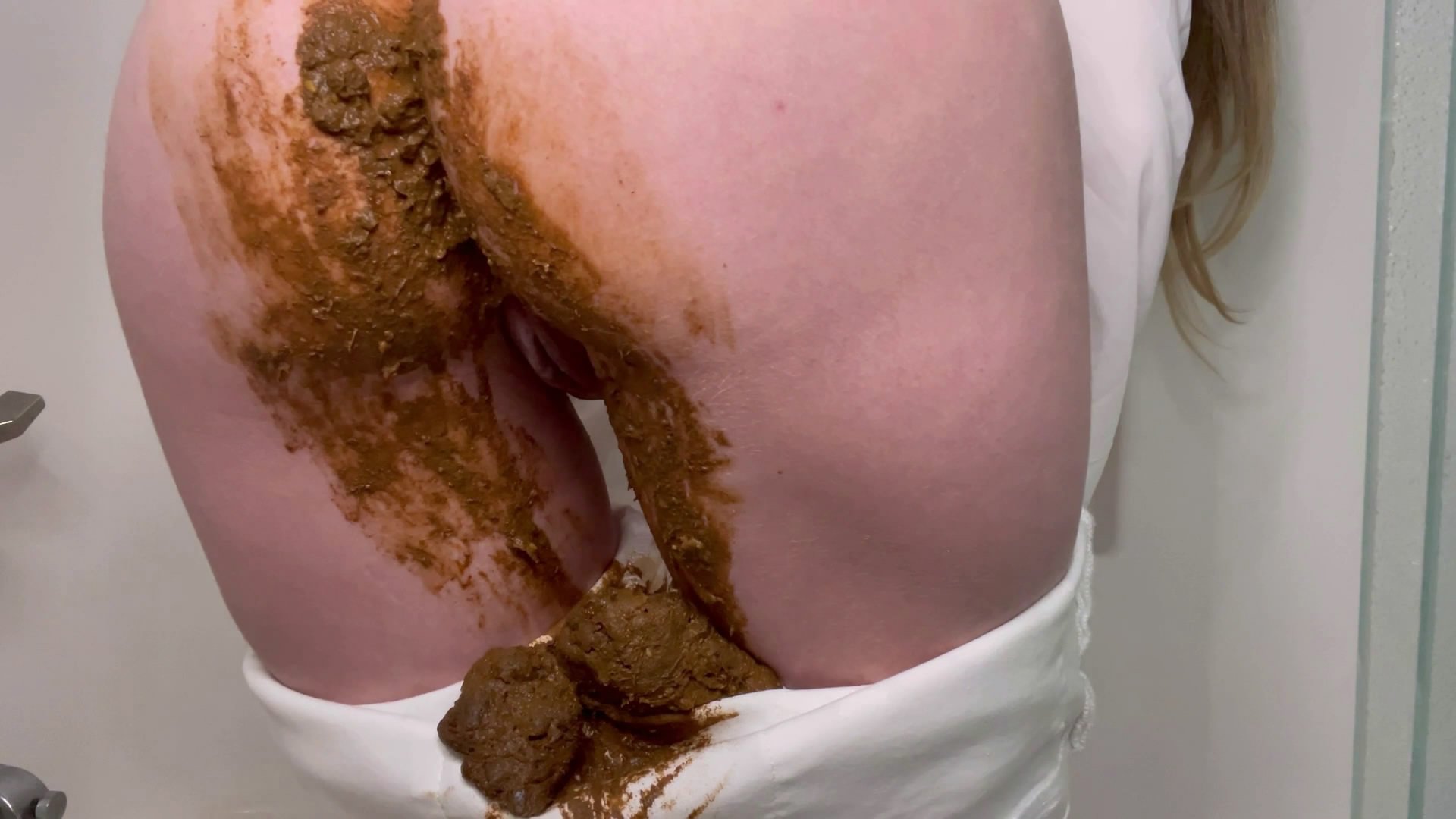 Oh fellas, you're in for a treat!

Watch beautiful Sophia drink a full bottle of magnesium citrate and pinch a big, desperate, stinky loaf into her new white (now brown) jeans.
She clearly is into it judging by her dripping pussy.
The depravity is NOT to be missed!


As kinky as she is smokin' hot, the incomparable Sophia Sprinkle is here to fulfill your desires.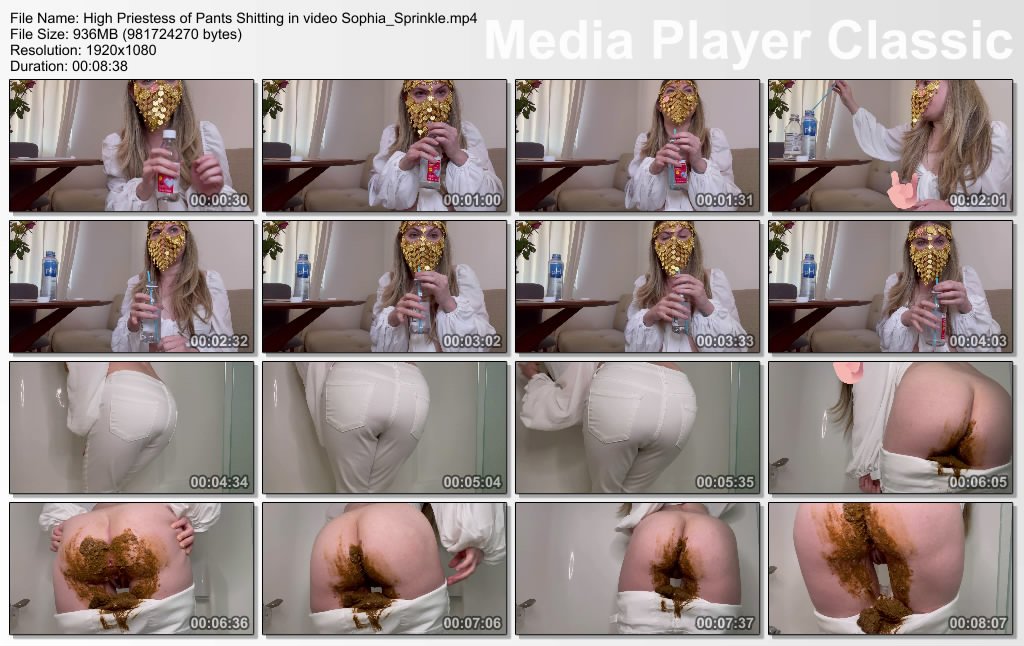 Format: MP4
Duration: 9 Min
Size: 936 Mb
Resolution: 1920×1080


High_Priestess_of_Pants_Shitting_in_video_Sophia_Sprinkle.mp4