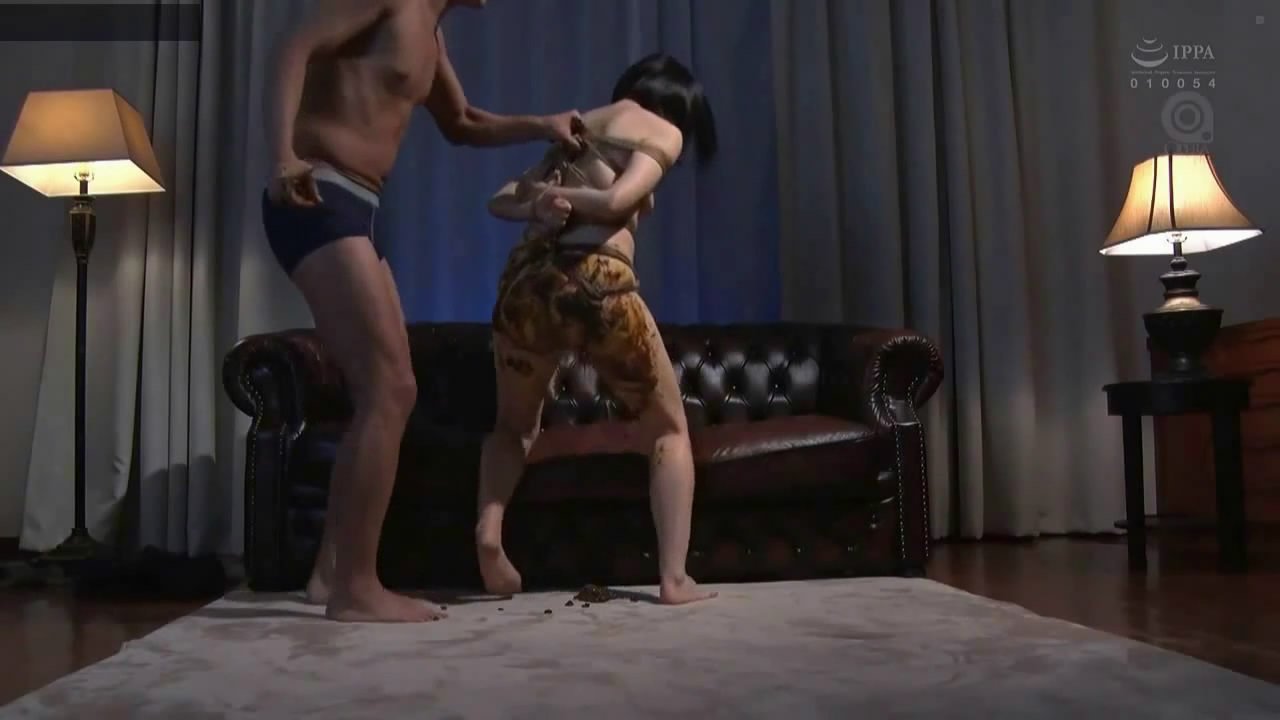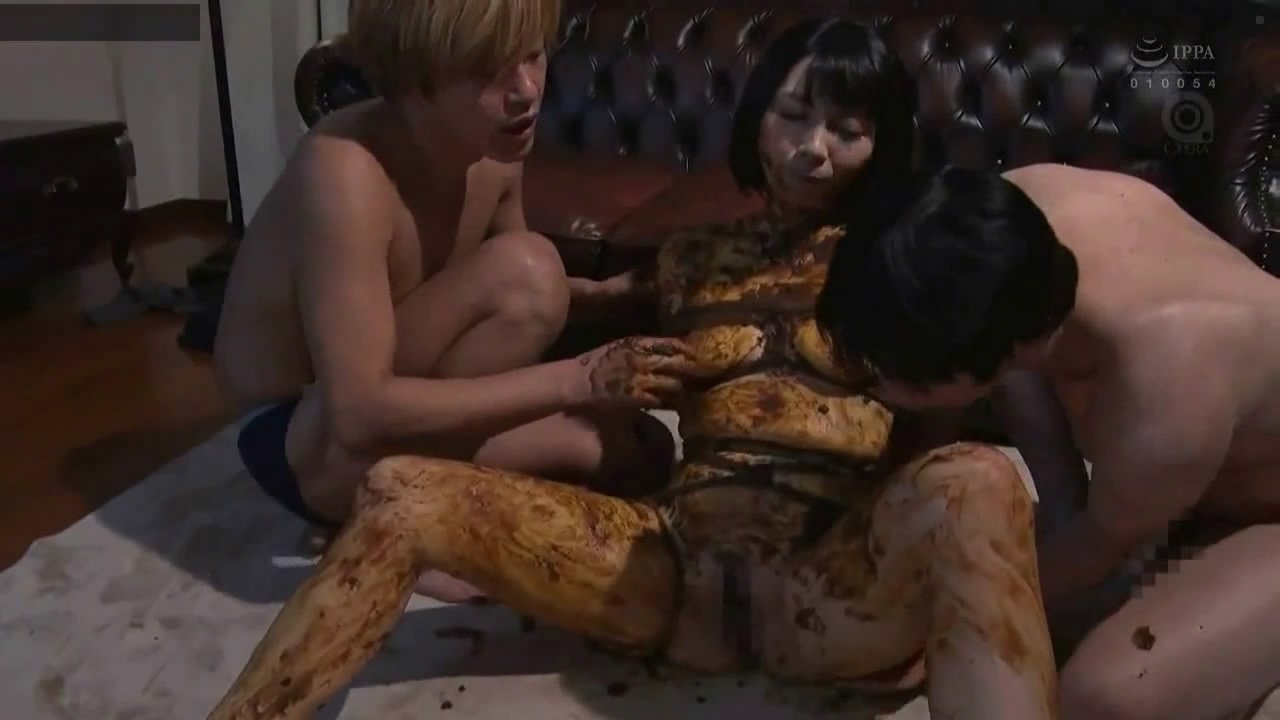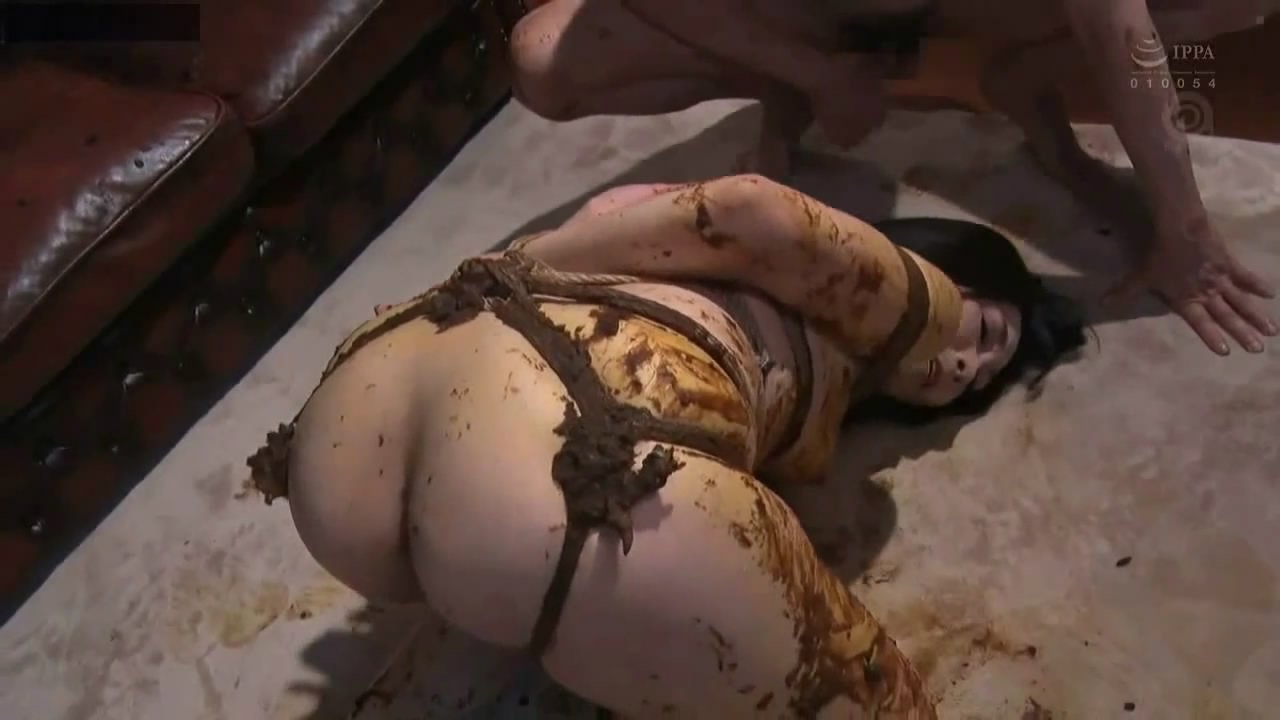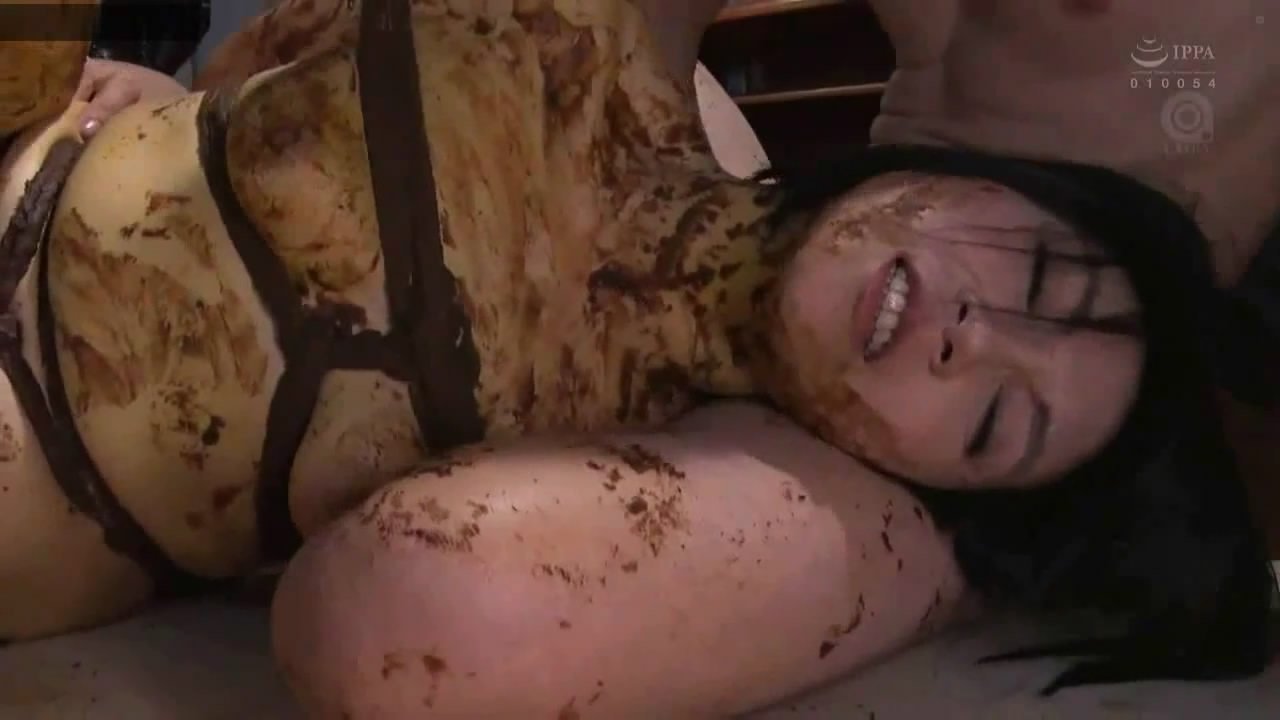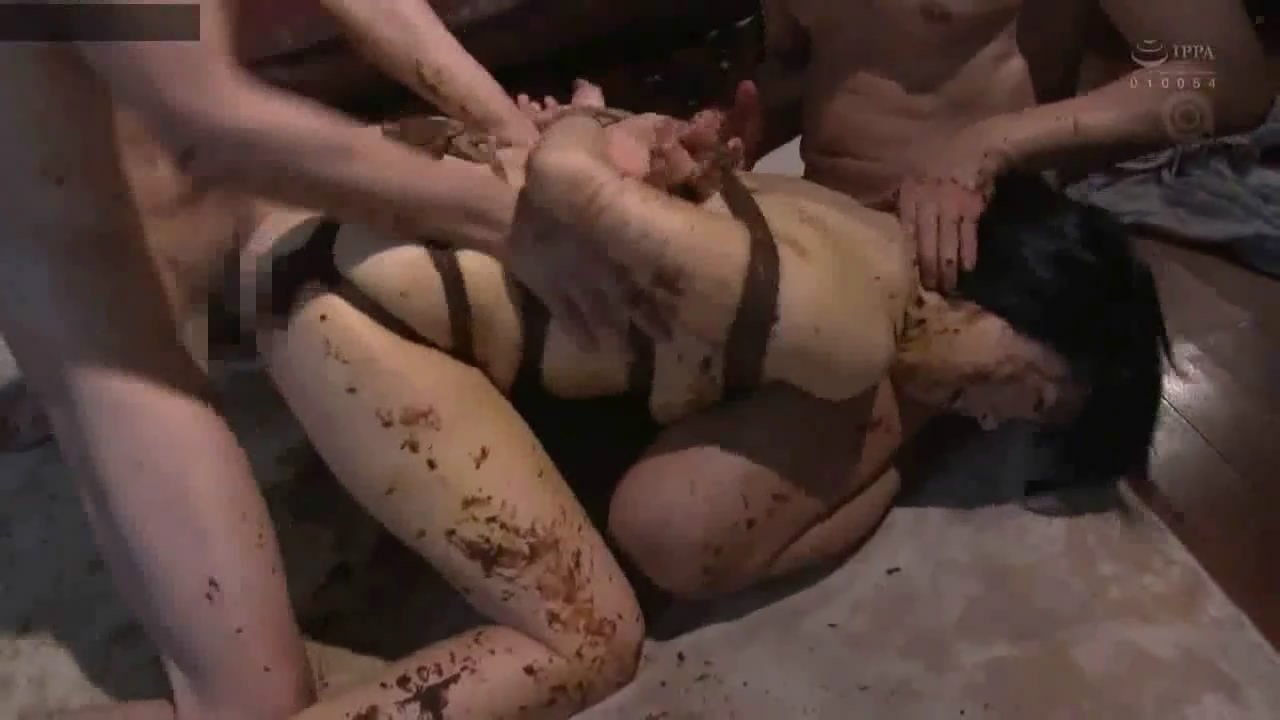 Husband and wife has a scat fetish they live with a lodger who always work away.
Tonight, they were alone and they decided to have a scat session and experiment with their new profound love of bondage.
Husband tied up his wife with great passion of rope tightly and then admiringly spread her ass high up on air squeezing it and pressing her bottocks. She slowly delivers shit for her husband which landed on the floor. Husband happily picks up the poop and smeared it all over her while passionately kissing her. Then… to their surprise their lodger came back!!! To which they invited over and he happily joined in the fun!
Lodger kisses the wife, it is her ultimate dream to fuck their lodger. He has a bigger dick than her husband. Husband finger fucks his poop-smeared wife while lodger kisses her passionately. She sucks their cock off and get fucked too!
Shit-smeared wife rides her lodger's cock while sucking her husband's cock, she didn't mind the smell of her shit anymore. She is having the time of her life. They made her cum and faster they alternately fuck her pussy before cumming on her face!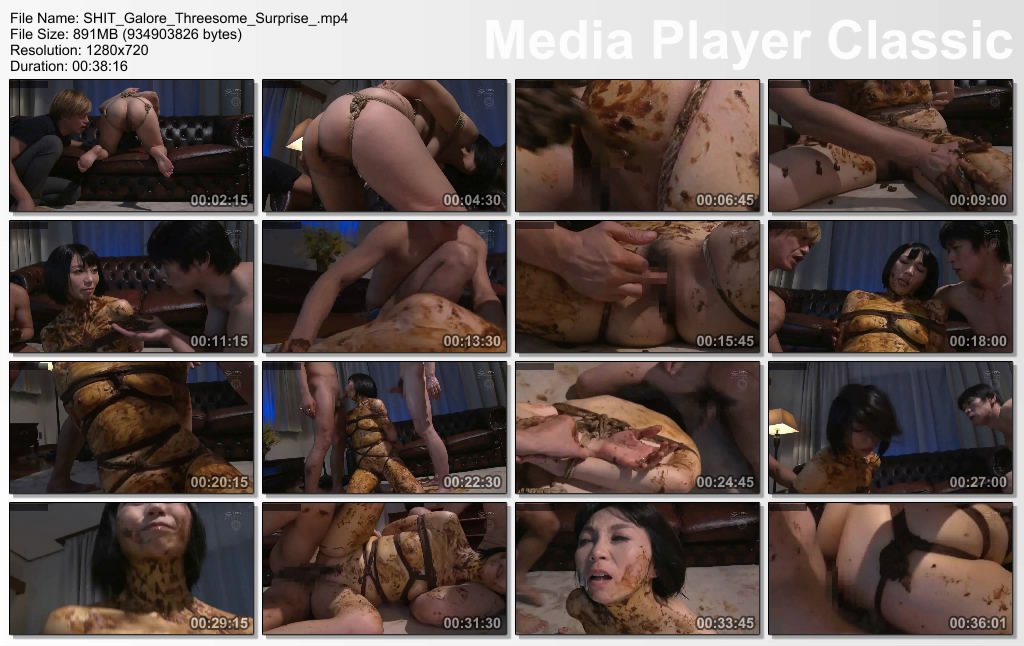 Length: 38:16s
Resolution: 1280×720
Download Format: mp4
File Size: 1 GB


SHIT_Galore_Threesome_Surprise_.mp4